Sorting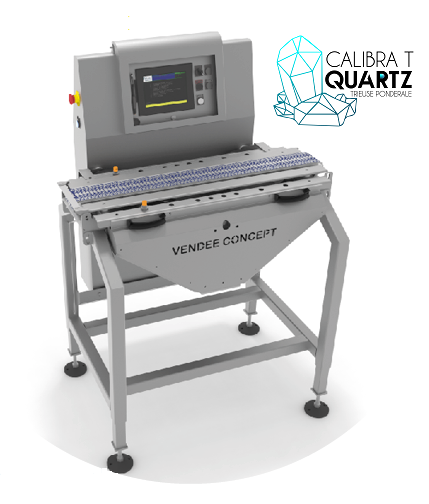 Checkweigher CALIBRA T QUARTZ
Dynamic, fast and accurate weighing. Robust and patented modular belt. Discover the certified checkweigher CALIBRA T QUARTZ. Made in France.
The checkweigher CALIBRA T QUARTZ is composed of a weighing platform allowing to calibrate in movement all types of products, bare or packed. The 8 » touch screen allows the programming of the different calibres. The management software offers you a panel of possible programming.
Discover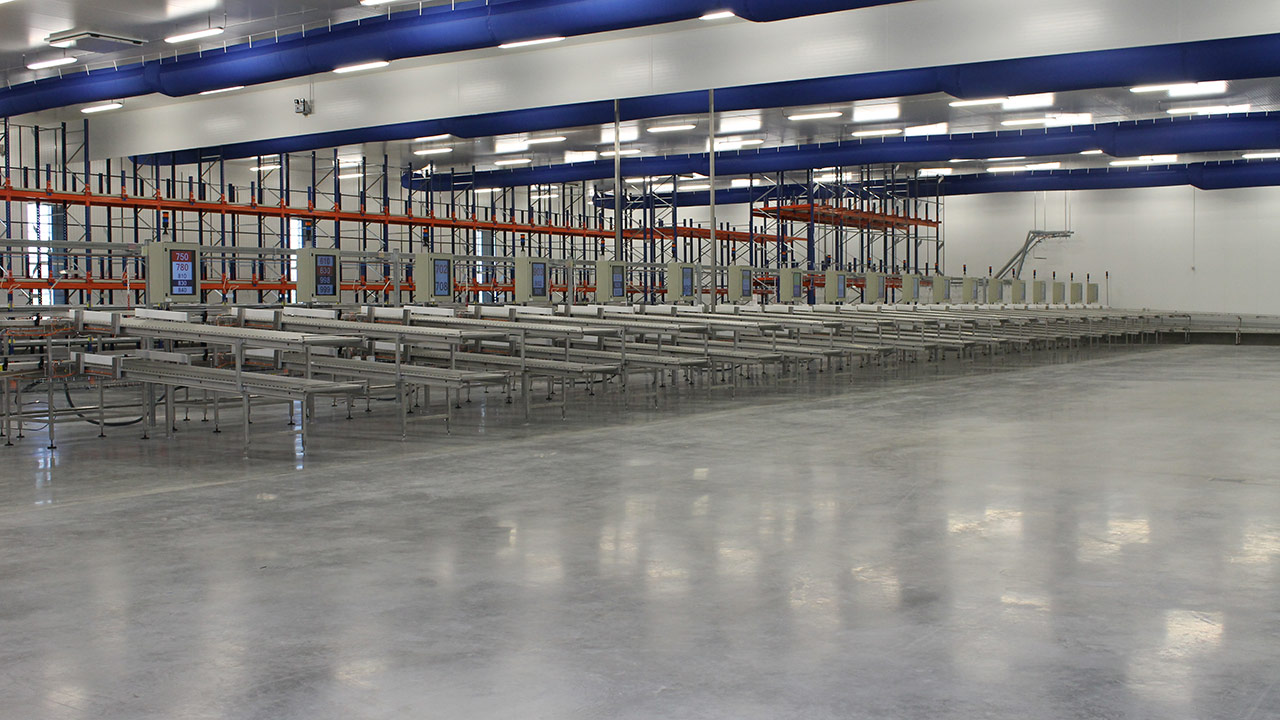 The CALIBRA TC is specially designed for your order preparation installation, regardless of your food industry type.
Discover