Cutting equipment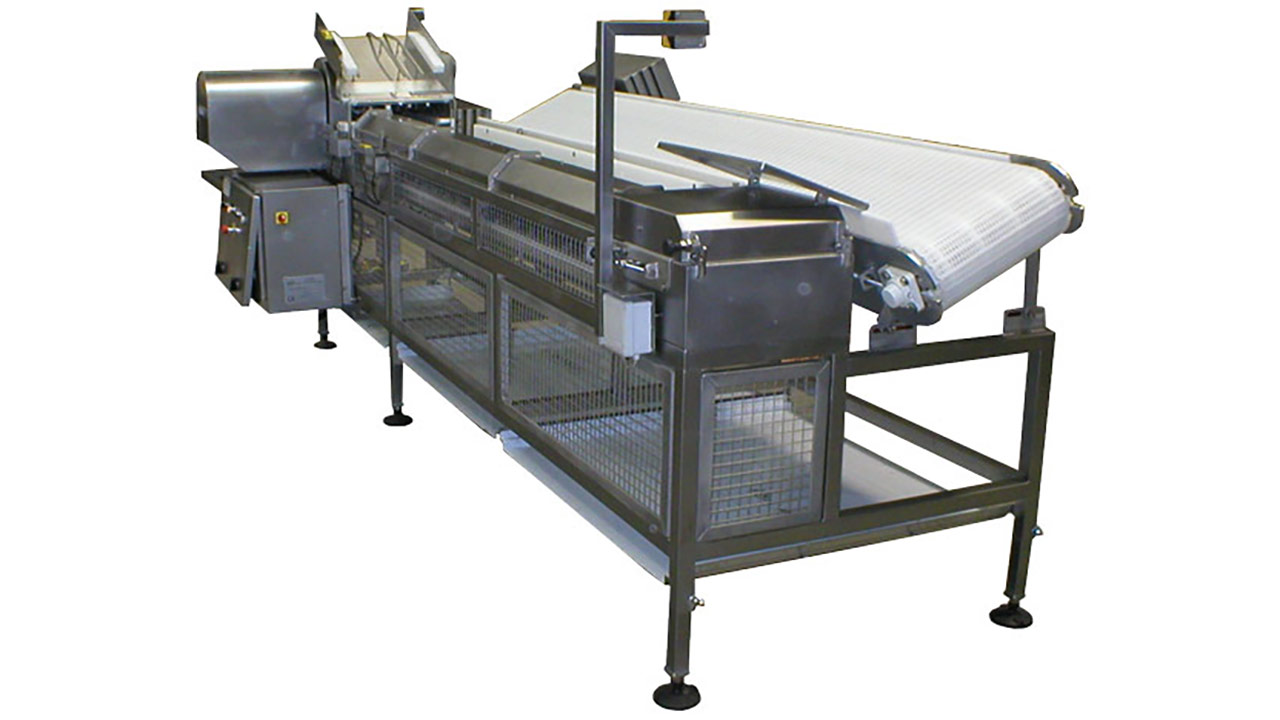 Developed by VENDEE CONCEPT, this equipment meets your needs as it can be adapted to different products (liners, bones, wings, legs…).
VENDEE CONCEPT designed this machine as a precision tool and the safest for your operators due to security components.
Discover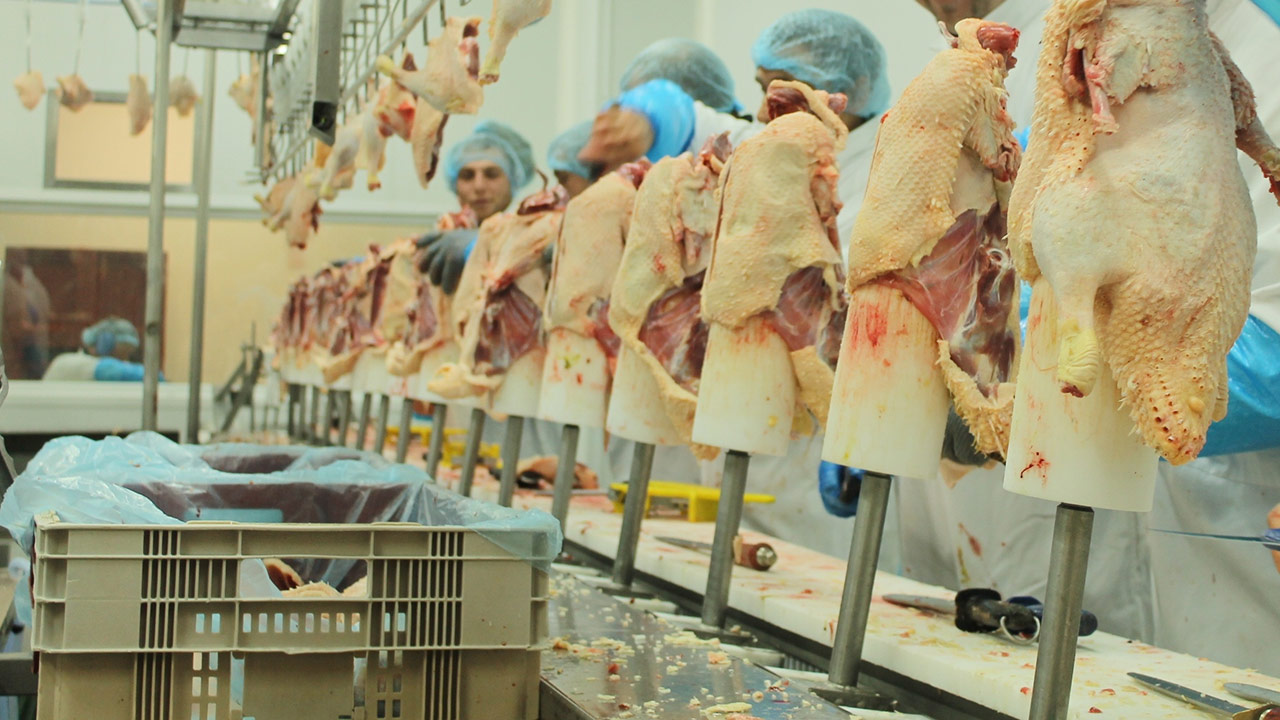 The cone line is specifically designed to cut whole poultry products. It facilitates the operators' work as each poultry product is inserted in a separate cone and the optimized inclination of the product allows the operator to perform a precise and waste-free cut.
Discover