Partners
In order to guarantee the quality of specific parts, Vendee Concept works with world-renowned companies. Our biggest partners are Intralox for modular belt, Sew Usecome for geared motors, Interroll for drum motors , Schneider Electric for our electric concepts and Festo for compressed air.
Intralox, Sew Usecome, Interroll, Schneider Electric and Festo are leaders in their fields. Their products combine quality, performance and robustness, this is the reason we trust them. The presence of these large groups internationally is a selection criterion because our clients are located all over the world.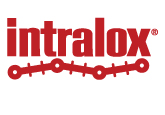 INTRALOX
Intralox conveyors belt became a reference in food industry sector during past years. It's important for us to create partnerships with reliable experts.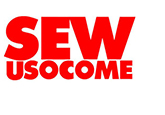 USOCOME
One of the global market leaders in the drive technology/drive automation sector.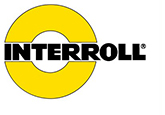 INTERROLL
55 years ago, Interroll invented the modern conveyor roller. Each roller is made to order. The company offers a broad product range in the four product groups "rollers", "drives", "conveyors & sorters" and "pallet & carton flow" to around 23,000 customers (system integrators and OEMs) around the world.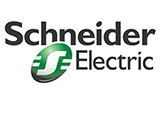 SCHNEIDER ELECTRIC
Schneider Electric develops connected technologies and solutions to manage energy and process in ways that are safe, reliable, efficient and sustainable. The Group invests in R&D in order to sustain innovation and differentiation, with a strong commitment to sustainable development.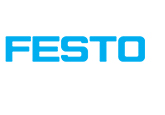 FESTO
Using products from Festo takes the strain of your processes and reduces costs.