Sorting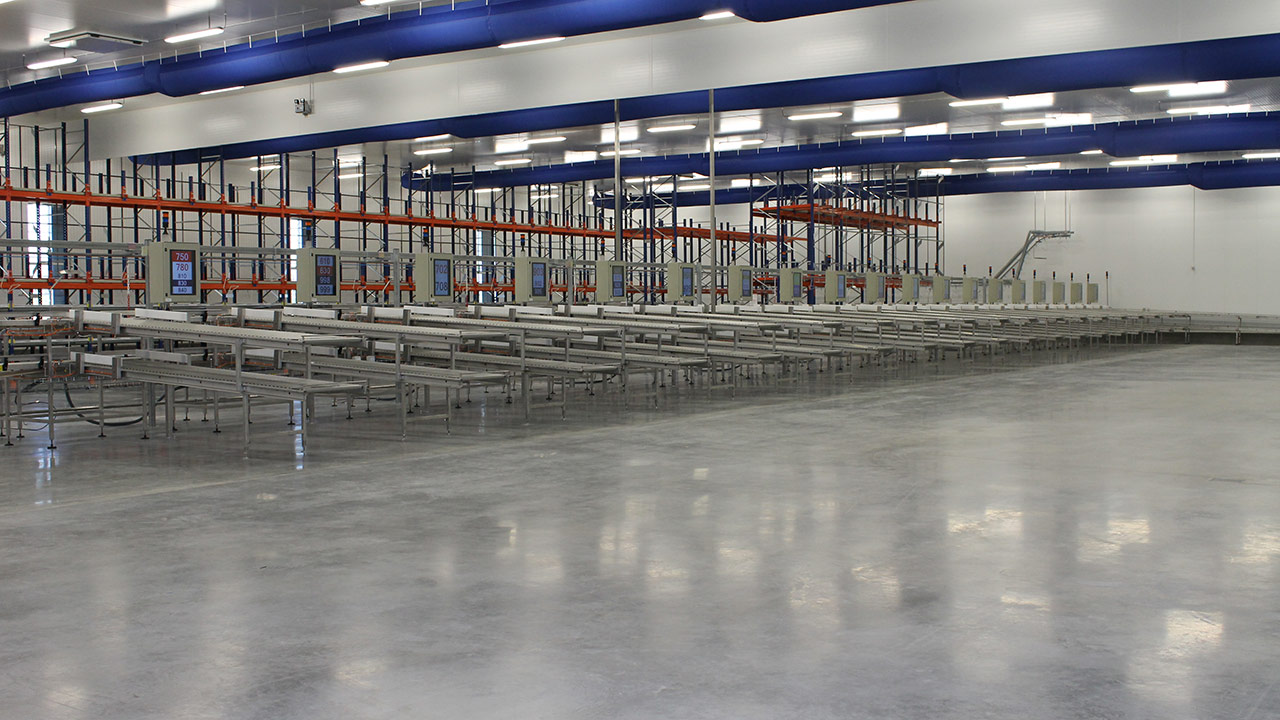 The CALIBRA TC is specially designed for your order preparation installation, regardless of your food industry type.
Discover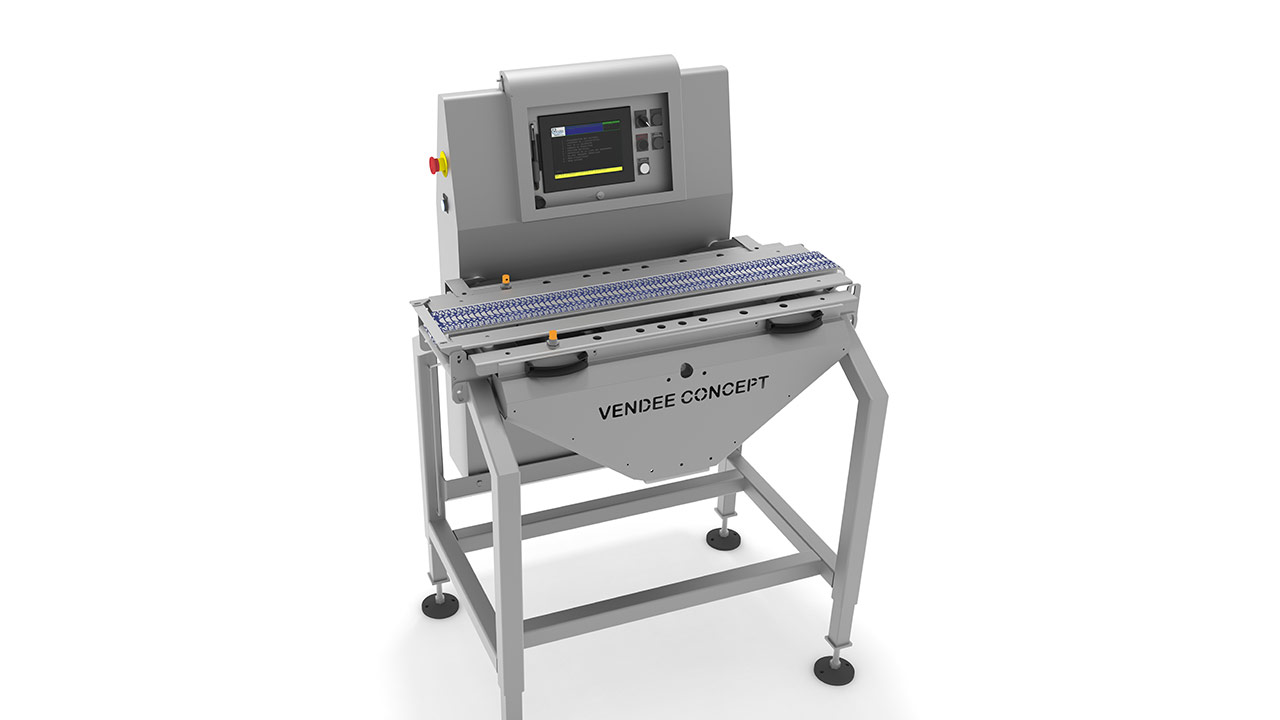 Vendee Concept QUARTZ checkweigher offers an optimal treatment of the products and a high weighing precision. The QUARTZ checkweigher adapts itself to packaged products.
The software insures a comparison of the products while respecting the target weight. This way, the products noncompliant to the expected weight are ejected thanks to a flipper or a blower.
Discover